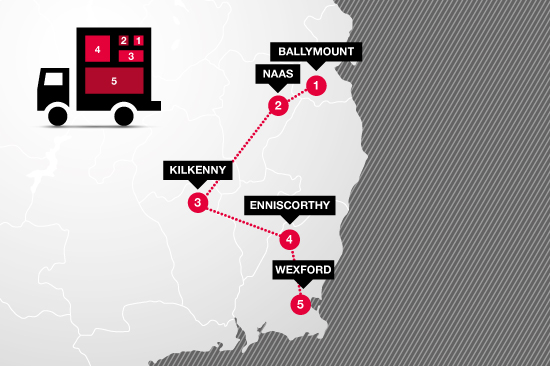 Muti drop courier service
Our multi drop courier service allows you to designate multiple drop points for multiple packages. Or in the case where a single pallet needs to be split we can work out the details for the multi drop points. We have the right staff that are experienced at delivering specialised multi drop courier services.
Should you require your consignment to be delivered in separate units to different locations at different times, we arrange the delivery schedule to suit your expressed timed delivery requirements.
We would be happy to discuss your next multi drop courier requirement with you.